The Democrat machine is targeting Rand day in and day out. Please consider a donation to the campaign to help support our efforts to defend the Constitution.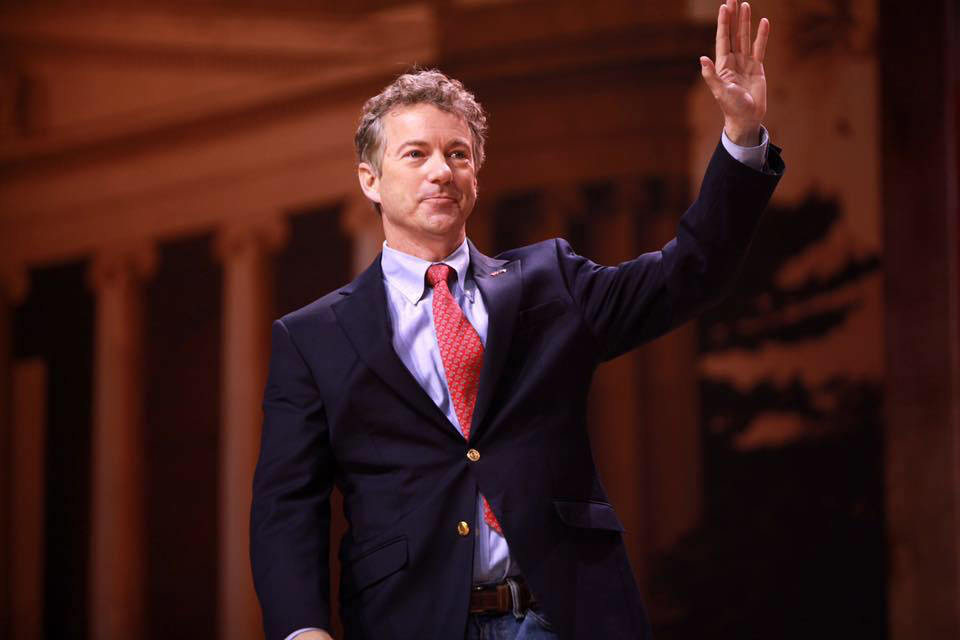 Meet Rand
Rand Paul never planned to be a politician. He saw the direction our country was headed under President Obama and decided to leave his successful ophthalmology practice and run for the Senate in 2010. Since then he has been a strident defender of individual liberties and a strong representative for all Kentuckians.
Read More
Get Involved
Rand Paul needs your help to keep Kentucky strong and well represented in the U.S. Senate. Sign up to learn about volunteer opportunities and events in your area.
News
The Latest News From The Campaign